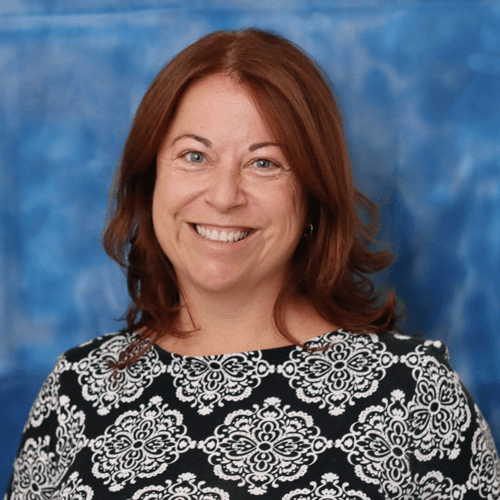 Dr. Tamara Rátz
"The Good Place – Childrens' Perceptions of Holiday Destinations?"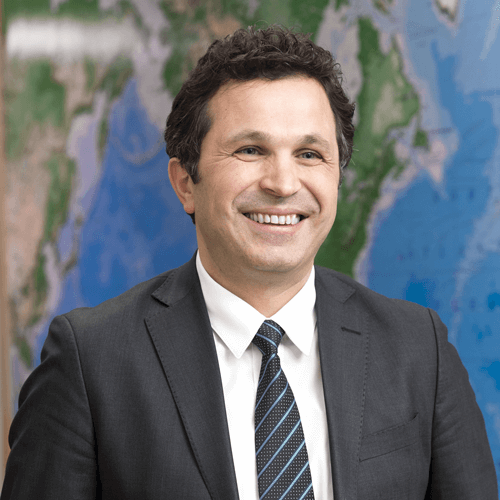 Dr. Muhammet Kesgin
Family Vacations: Effective Customer Journey Design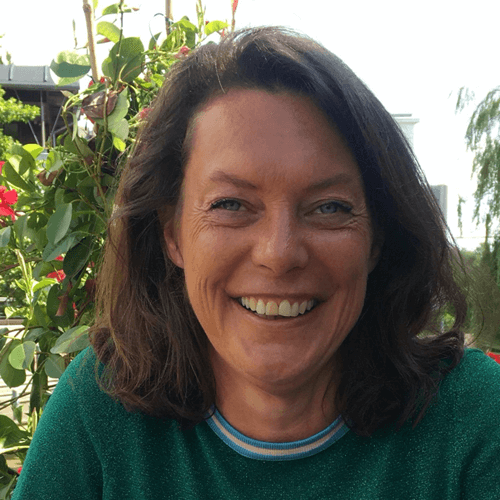 Dr. Bodil Stilling Blichfeldt
"Child-friendly holidays: Qualify and Quantity of Family Time "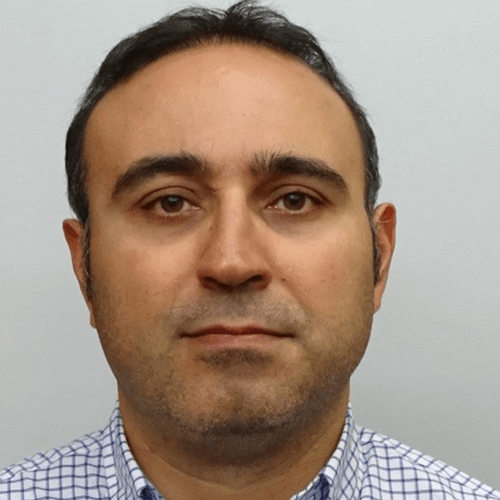 Prof. Babak Taheri
Sustainability, generativity and the new (un)happy tourism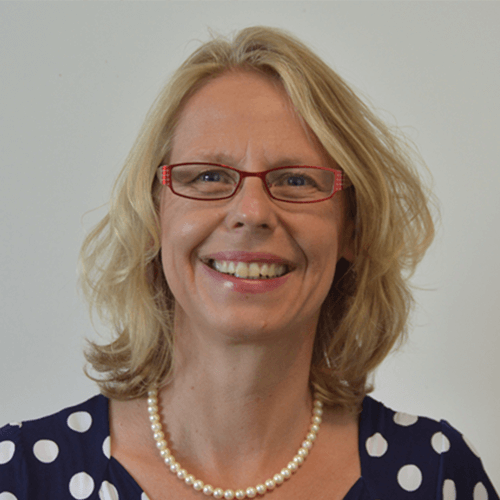 Heike Schänzel
Connecting through family tourism and social inclusion during COVID-19 times
Dr. Tamara Rátz
Dr. Tamara Rátz is Professor of Tourism and Head of Tourism Department at Kodolányi János University, Hungary. She obtained her PhD in 2000 from the Budapest University of Economic Sciences and Public Administration with a thesis investigating the socio-cultural impacts of tourism development at Lake Balaton, Hungary. She has extensive experience of teaching abroad: besides being a Guest Professor at HAMK University of Applied Sciences, Finland (1995-2011), Karaganda Economic University of Kazpotrebsoyuz, Kazakhstan (2011-2014), and University of Bologna (2017-2018), she taught various tourism-related courses in the Democratic People's Republic of Korea, Russia, Spain, Turkey, Poland, The Netherlands, Bulgaria, Ukraine and Norway. She serves as editorial board member and reviewer of over 20 journals in tourism and acts as co-editor of the Tourism Academy book series in Hungary. She is the author or co-author of more than 190 publications on tourism, including 12 books. Her current research interests include cultural and heritage tourism development and management, creativity and innovation in niche tourism development, and the phenomena of unconventional tourism mobility.
Dr. Muhammet Kesgin
Dr. Muhammet Kesgin is an Associate Professor in Hospitality and Tourism Management in the Saunders College Business at Rochester Institute of Technology in Rochester, New York, United States. His research primarily examines destination marketing and tourist behavior, with a special emphasis on attractions, customer experience design and customer engagement. Kesgin holds Undergraduate and Master degrees from Akdeniz University, Turkey and a Doctorate degree from Coventry University (UK). He currently serves on the Editorial Board of Journal of Hospitality and Tourism Insights, and his research is available in a range of leading international publications, including: the Service Industries Journal, Journal of Destination Marketing and Management, Journal of Revenue and Pricing Management, Journal of Hospitality and Tourism Insights. Believing that university-industry collaboration plays a vital role to enhance innovation, he actively builds relationships and participates in partnerships with industry practitioners to benefit from knowledge exchange, such as RIT's partnerships with the Genesee Country Village and Museum and the Seneca Park Zoo Society. He serves on the George Eastman Museum's Marketing and Engagement Committee, Visit Rochester's Steering Committee and Research Task Force. He also disseminates his research findings to local authorities and industry practitioners during Visit Rochester's Visitor Industry Council meetings. The aforementioned knowledge exchange efforts guide Kesgin to make more informed research decisions, leading to scholarly outcomes with practical implications.
Dr. Bodil Stilling Blichfeldt
Dr. Bodil Stilling Blichfeldt is an Associate Professor of Design and Communication Department at University of Southern Denmark. She obtained her PhD in 2004 from the University of Southern Denmark. She has extensive experience of teaching at the top universities of Denmark: (2007-2011) University of Southern Denmark, Centre for Tourism, Innovation and Culture, (2011-2016) Aalborg University, Department of Culture and Global Studies, Tourism Research Unit. She has published numerous journal articles and book chapters on tourism. Her current research interests include marketing, tourist and consumer studies, sexuality studies and tourism development.
Prof. Babak Taheri
Prof. Babak Taheri is a Professor of Marketing in Edinburgh Business School at Heriot-Watt University, Edinburgh, UK. He has an established reputation in the marketing field with emphasis on marketing management, consumer behaviour and tourism, leisure and cultural consumption. The innovative nature of his research is underpinned by multi-disciplinary work and methodologically robust measurement of key concepts. Babak has over 100 academic publications, and currently serves as Senior Editor of Tourism Management Perspectives and Associate Editor for The Service Industries Journal and International Journal of Contemporary Hospitality Management.
Heike

 

Schänzel
Heike Schänzel is an Associate Professor and Programme Leader for the Master of International Tourism Management at Auckland University of Technology, Auckland, New Zealand. Her research interests include families, children, and gender in leisure and tourism; inter-generational relationships and well-being in tourism; social justice issues along with the social imperative of tourism. She is passionate about better understanding family fun (along with the avoidance of conflict) and gender along with the more equitable facilitation of sociality and meaningful experiences within the context of leisure and tourism. Heike has widely published in the field of family leisure and tourism including edited books on: Family Tourism: Multidisciplinary perspectives (2014) and Children, Families and Leisure (2016) as well as over 20 journal publications on this topic.