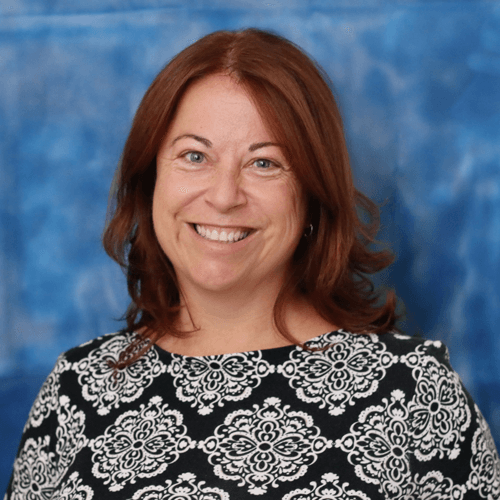 Prof. Dr. Tamara Rátz
"The Good Place – Children's Perceptions of Holiday Destinations"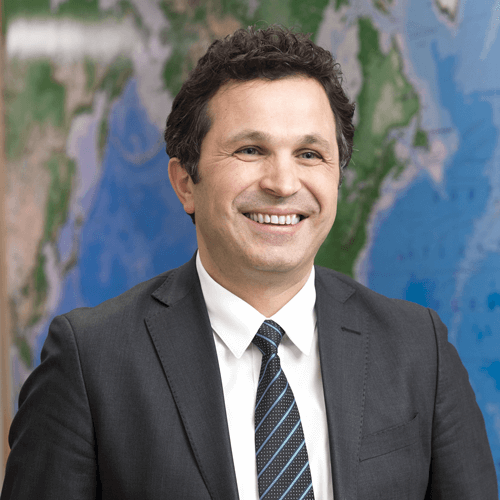 Assoc. Prof. Dr. Muhammet Kesgin
Family Vacations: Effective Customer Journey Design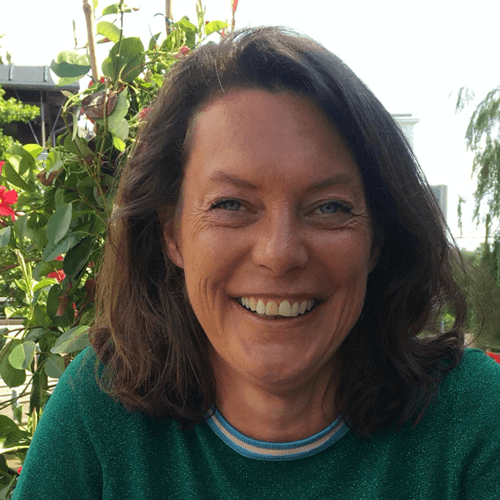 Prof. Dr. Bodil Stilling Blichfeldt
"Child-friendly holidays: Qualify and Quantity of Family Time "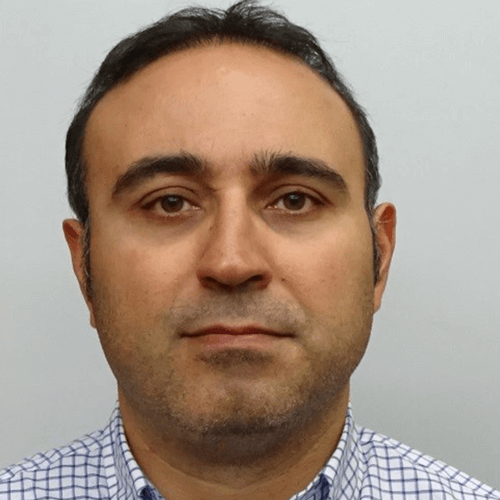 Prof. Dr. Babak Taheri
Sustainability, generativity and the new (un)happy tourism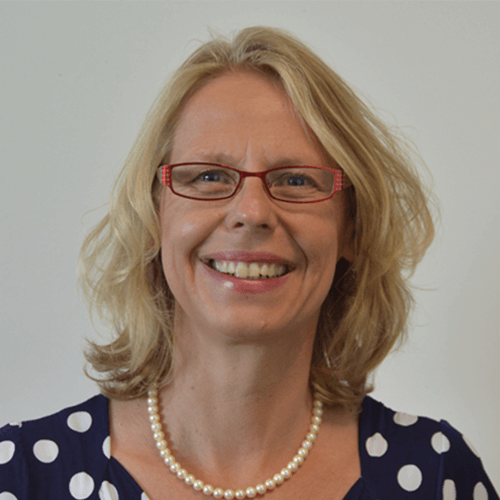 Prof. Dr. Heike Schänzel
Connecting through family tourism and social inclusion during COVID-19 times
Esteemed Colleagues,
Plans for the next International Child Friendly Tourism Congress, the first two of which had been held on 25-28 April 2018 and 24-27 April 2019 by Sivas Cumhuriyet University Faculty of Tourism, were cancelled in 2020 due to the global pandemic as you may recollect. Today, we are delighted to announce that our 3rd congress is to be held on 23-25 June 2021 by İstanbul Beykoz University Faculty of Business and Management.
In that respect, I would like to extend my deepest gratitude to Beykoz University Chairman of the Board of Trustees, Mr. R. Engin Özmen, Rector Prof. Dr. Mr. Mehmet Durman, Vice Rector and Deputy Dean of the Faculty of Business and Management Sciences Prof. Dr. Mr. Baki Aksu and Vice Rector Prof. Dr. Selahattin Kuru for taking the significance of this occasion into consideration and contributing greatly to the decision to organize the next congress.
It has seemed rather important this year to broaden the scope of the congress to include the issues Family and Youth Tourism too now that we live in a period when more and more tour operators and accommodation businesses have opted for marketing themselves through labels such as "Family Hotel" and "Child Friendly Hotel". Therefore, the time seems right to look further into management/marketing aspects of the issue.
The next congress will also focus on the work to determine the criteria for "Child Friendly Tourism Business" as well as awarding a special logo for the businesses that have come to own the suitable equipment in line with the aforementioned criteria.
Needless to say, it will be both an honour and a great inspiration for us to see you, respectable academics; theorists, leaders and operators of tourism, business management and economy areas among us during the 3rd congress.
The 3rd congress seeks to strengthen a reliable tourism understanding, which will definitely lay the foundations for global peace; ensuring safety of families in tourism; creating an awareness for the protection of the youth besides prevention of violence against children and their exploitation in addition bringing an end to commercial exploitation of the concepts of family and children, and finally, of course, paving the way for further scientific research for these purposes.
If only we were able to host you in İstanbul- the pearl of the world, standing out among all the other cities thanks to the many civilizations it hosted for centuries, its unique nature, historic architecture and rich culture. Nevertheless, holding our congress online seems to be the more reasonable choice to opt for in these times. Hopefully, we will be able to meet in Istanbul in another congress in the future.
Furthermore, selected full text papers presented at the congress might be published, upon request from authors and the results of double-blind referee review,  in the special issue of the refereed Beykoz Academy Journal, which is scanned in the ULAKBİM TR Index domain database.
I would like to thank you in advance for all your valuable contributions.
Best regards,
Prof. Dr. H. Suavi AHIPAŞAOĞLU (Professor at Beykoz University)
Congress Chairman